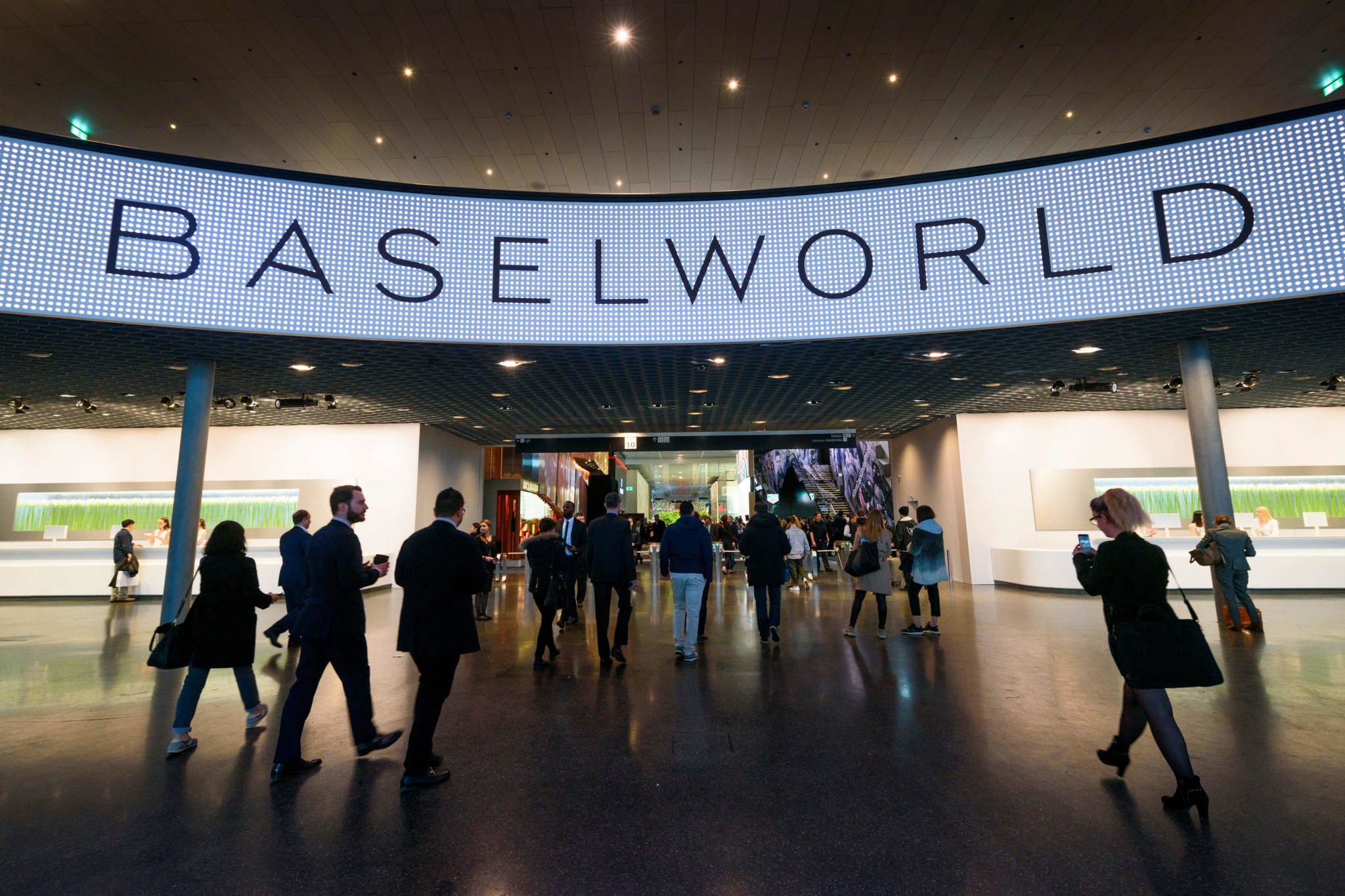 Here at WatchO selling watches keeps us pretty busy, but of course when we heard about the Basel World 2018 Event we most definitely had to come. Known for highlighting the best upcoming watches, we came across some of the best models ever seen.

1. Casio G-SHOCK Rangeman Watch GPR-B1000-1ER
Casio's new Bluetooth Rangeman is phenomenal. GPS, Bluetooth, Solar Power, Wireless Charging - all in one watch! It's truly amazing. Casio have managed to fit all these features in a watch that looks tough and rugged while still being able to be worn for fashion.
2. Casio G-SHOCK Watch GMW-B5000
The reinventing of the DW-5000C was a jaw dropper. The classic G-Shock square look that made the brand famous in the 1980 is back as the GMW-B5000.

The full-metal design is a refreshing change, the Bluetooth connectivity and radio control function shows Casio's ability to adapt to the market while also crafting a model that has managed to stand to test the times.

3. Seiko Prospex The 1968 Automatic Divers Limited Edition Watch SLA019J1
Seiko's 1968 Limited Edition watch was an absolute show stopper - made to celebrate the divers watch's 50th anniversary. The Lumibrite hands and markers on the lush green dial inspired by the Yakushima primevol cedar forstest blend in perfect harmony.

4. Seiko Presage Shippo Enamel Watch SPB075J1
Lastly, the Seiko Presage Shippo will make you feel like you're on the shore of an island, it's beautiful. The blue strap resembles the everlasting blue of the ocean, while the patterned dial echoes the motion of waves. This limited automatic watch is limited to 2500 pieces, so Seiko if you're reading this - we want this watch!
In closing, Basel World 2018 was the place to be - we saw countless extraordinary models we hope we'll get in stock. Honestly, the re-crafting of the DW-500C in stainless-steel with bluetooth and solar power was the highlight of the evening. Basel World, we had a great time this year and we hope to come again in 2019.