Posted by Nicole on 25th Feb 2019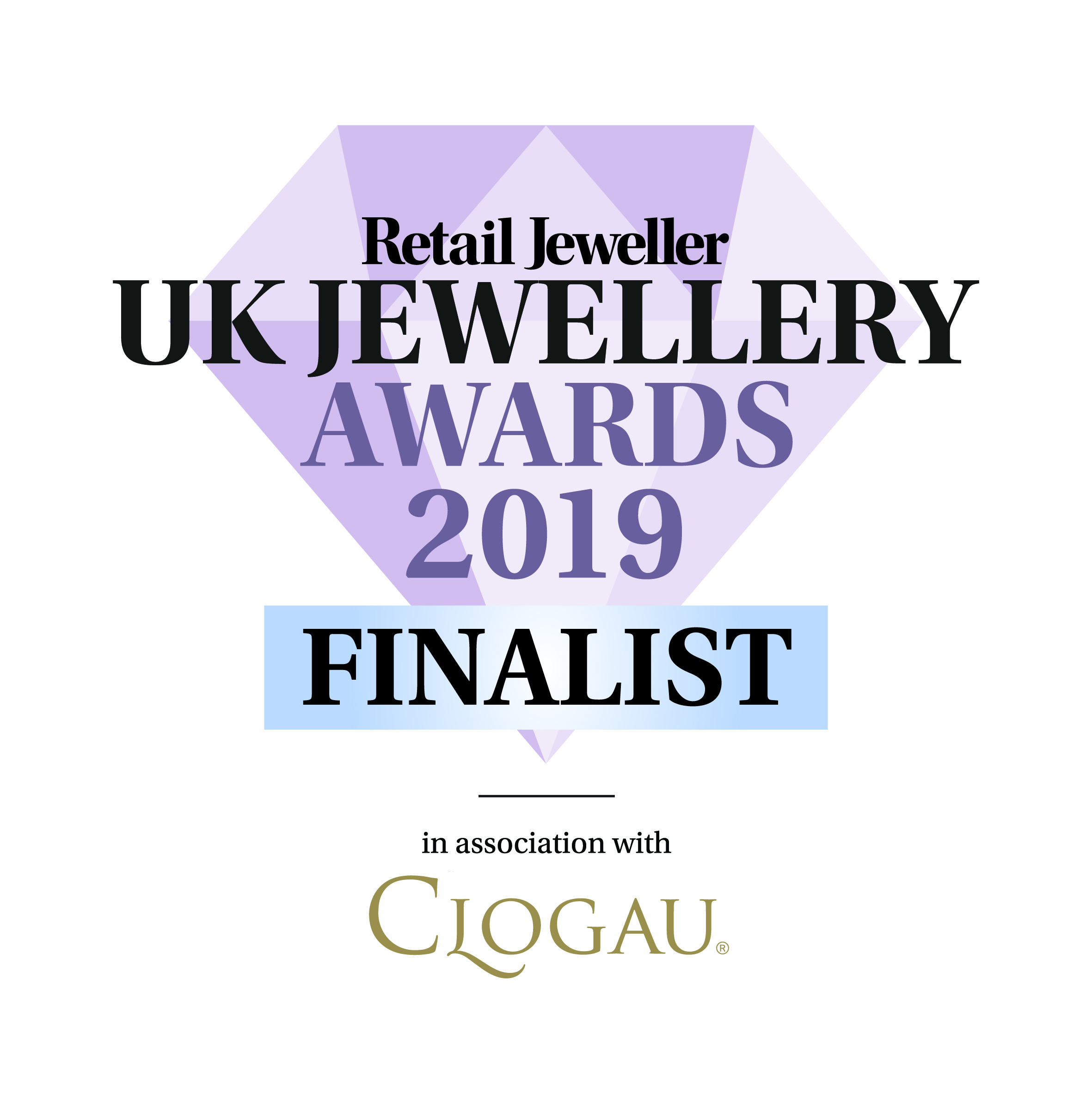 We are proud to announce our place as a finalist among four other retailers, for the Watch Retailer of the Year at Retail Jewellers, UK Jewellery Awards 2019. We are super excited to be part of this event and thank everyone for their ongoing support in allowing this to be possible. We are thrilled to see that our hard work and love for what we do gets paid off with achievements just like this one and it's all thanks to the delightful individuals we get the pleasure of helping day to day, our customers.
As commonly known as 'the jewellery industry Oscars', the UK Jewellery Awards will bring together over 600 Jewellery and Watch industry experts at the Artillery Garden at the HAC on Wednesday 3rd July to recognise and celebrate the very best of the industry. This fantastic awards ceremony was held at the same venue last year.
Beginning life as the Birmingham Jeweller in 1925, Retail Jeweller's has been cultivated over the last 93 years, proving that it is one of the trade's most trusted and well-loved brands.
Wish us luck!!!