Today is the time for the Seiko Prospex collection. A collection for those of you who love to challenge the limits of today's earth, whether that be diving into the sea, trekking deep into the mountains, deserts and wildernesses of our planet or flying through the high skies as a pilot. These watches make everything you thought could only exist in a dreamland, come to life.
New in our Seiko Prospex collection, we have 2 fresh automatic sports models ready for recreational diving. Their most alluring features include a water resistancy level of 200m, making it more than capable for swimming, high impact water sports and scuba diving. Whilst also bearing an anti-reflection coating on their beautiful premium curved sapphire crystal glass and a whopping 50-hour power reserve! One performs on a black dial with a stainless-steel bracelet, while the other sports a black silicone strap.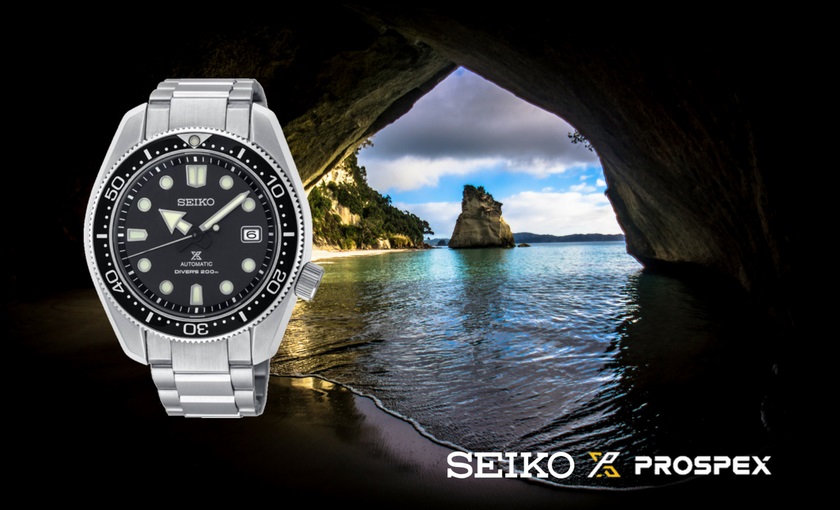 Both sensational new watches are presented with large luminous arrow hands and circular hour markers all fitting cosily inside a stainless-steel case! Another handsome feature is that the crown on each of these watches are placed at 4 o'clock - this provides a better security to avoid it being pulled out by any accidental operation.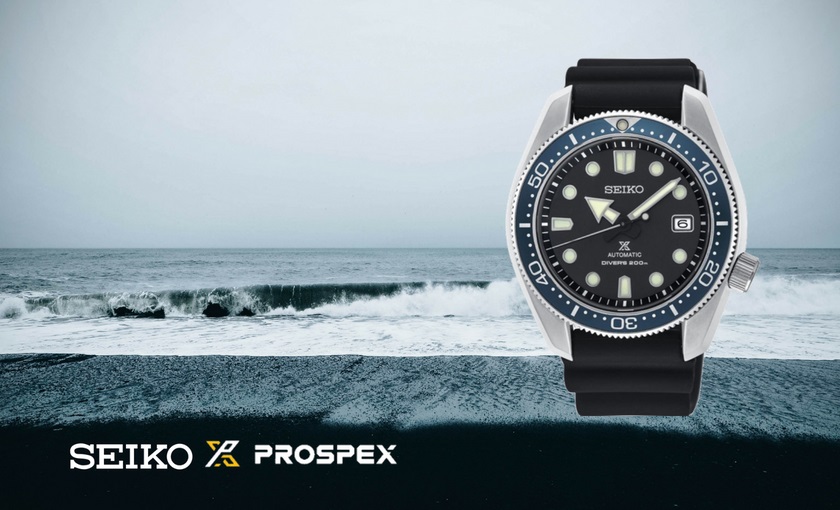 With recent events taking place, not having divers around could have been a disaster. With the help of the Thai navy seals, several international divers saved a young Thai football team of 12 and their football coach from being in the dark cave Tham Luang for 10 days alone with no hope of being found. These heroes couldn't be more deserving of a round of applause. These heroes are divers.
Overall, I'd say these two will be an excitingly bold addition to your current watch collection with bigger and better features than you could ever have imagined you would own. Purchase yourself, a family member, a friend or a fellow diver one of our brand-new pieces through WatchO and upgrade your 2 years warranty into 3.